An effective risk management system can do more than just reduce economic risk; it presents a competitive edge to commercial banks and private lenders by developing their decision-making.
Implementing a credit risk management strategy can lead to increased financial security for lenders and loans to borrowers that they can handle to build their credit. The lender must evaluate its reliability to make future monthly payments when a borrower applies for a loan.
Several lenders will also want to see their borrowing and payment history, in addition to requests for information on the current financial situation and income of a borrower. The first step in designing a risk assessment solution is understanding the credit risk management process, best practices, and techniques. Here's your simple guide to help you!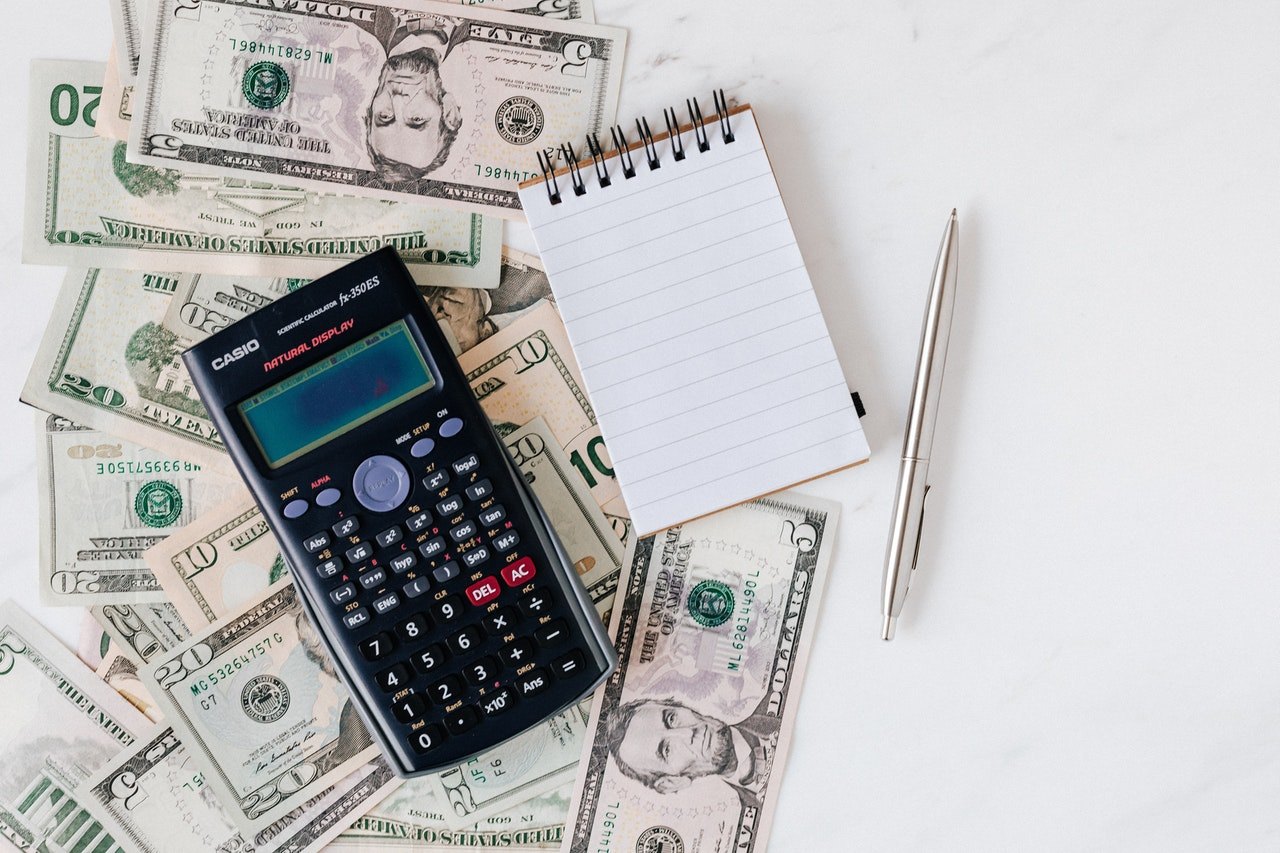 Overview: Importance of Credit Risk Management
Risks are an unavoidable part of banking operations, but that does not mean that they cannot be mitigated. To protect their clients' financial information, commercial banks, and private lenders are continually making efforts to lessen the risk of fraud and cybersecurity threats.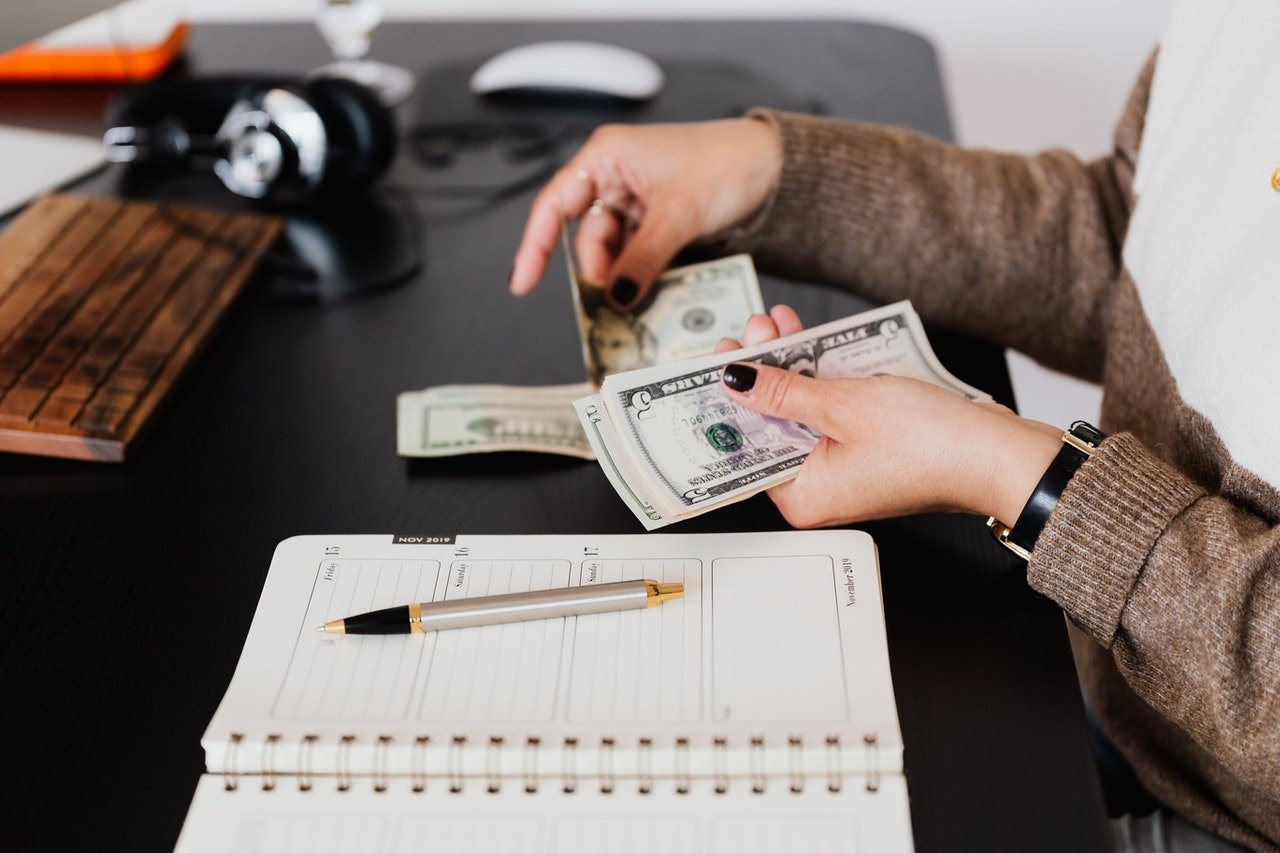 Still, they must also protect their own treasury from inconsistent borrowers.
When a borrower missed a monthly payment or, worse, ultimately defaults on a loan, the lender is at a loss. Even if the collateral is taken, it can still leave the lender with a negative return for the time and money spent transforming it into funds.
That is why it is essential for financial institutions to thoroughly evaluate each borrower's credit risk before signing off on a loan, and, as you will see, their own reserves and environmental factors.
Tools for Credit Risk Management
In your credit risk management program, one way to screen and track accounts is via warnings. There are some Finance Solutions for Dun & Bradstreet that can submit user alerts (via email or in-system).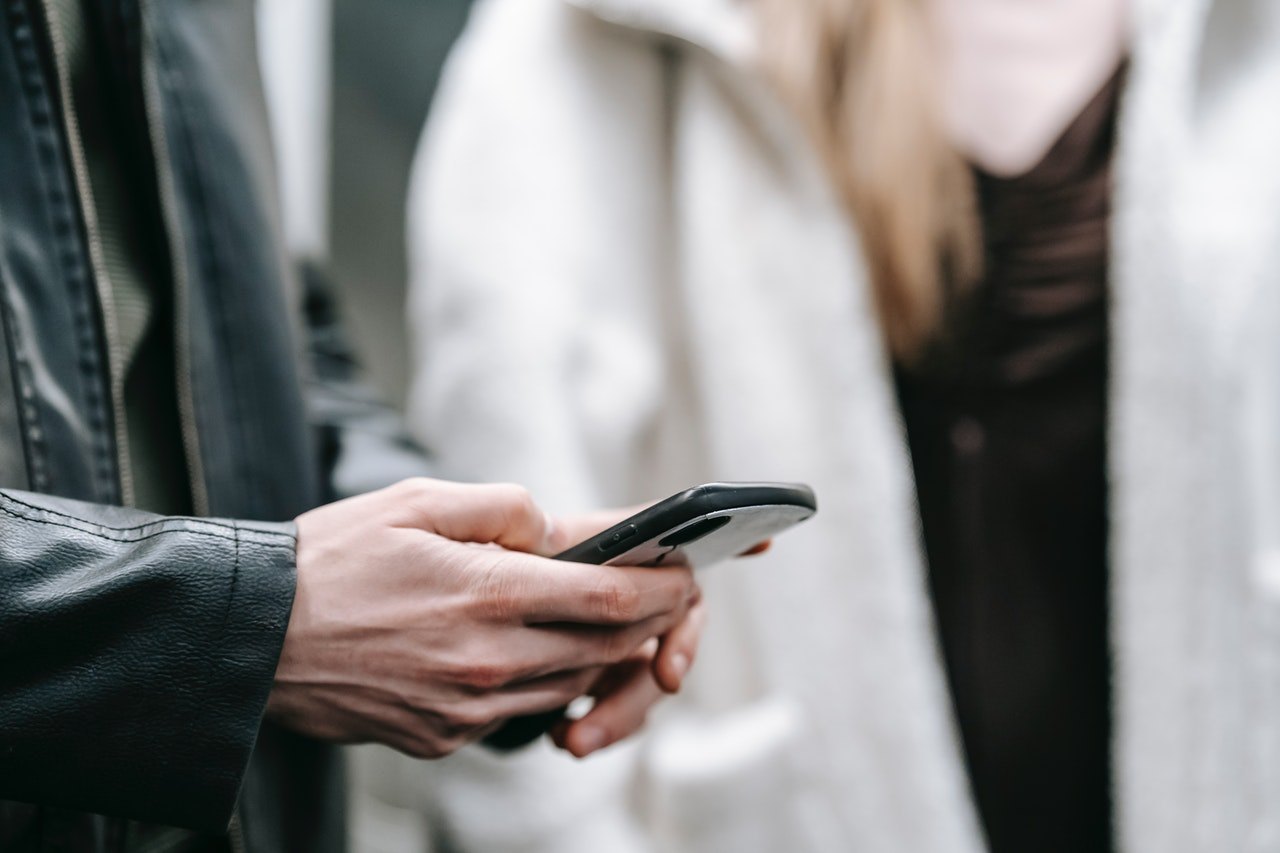 Via an internet search engine, companies who do not have access to notifications inside their credit risk management program can track their accounts using Google Alerts tools.
Many small business owners can know how to set up alerts for their own business and their rivals. There are some drawbacks to relying on free web alerts to monitor your clients, however.
Problems You May Run Into
The critical issue is that the warnings you get might not apply to the management of risk. For instance, a headline about a long-time employee retiring could be sent to you.
Or if a business has a familiar name on your warning list, such as "ABC Manufacturing," then you may be sent an article that references both "ABC" and "manufacturing" but is not specifically about your ABC Manufacturing customer.
That's a lot of emails to sift through, whether you have dozens or hundreds of clients.
Best Practices
A lender's decision does not have to be a rigid yes or no after assessing credit risk. While major red flags in a borrower's portfolio and their own treasury can call for a refusal, there are other risk reduction techniques.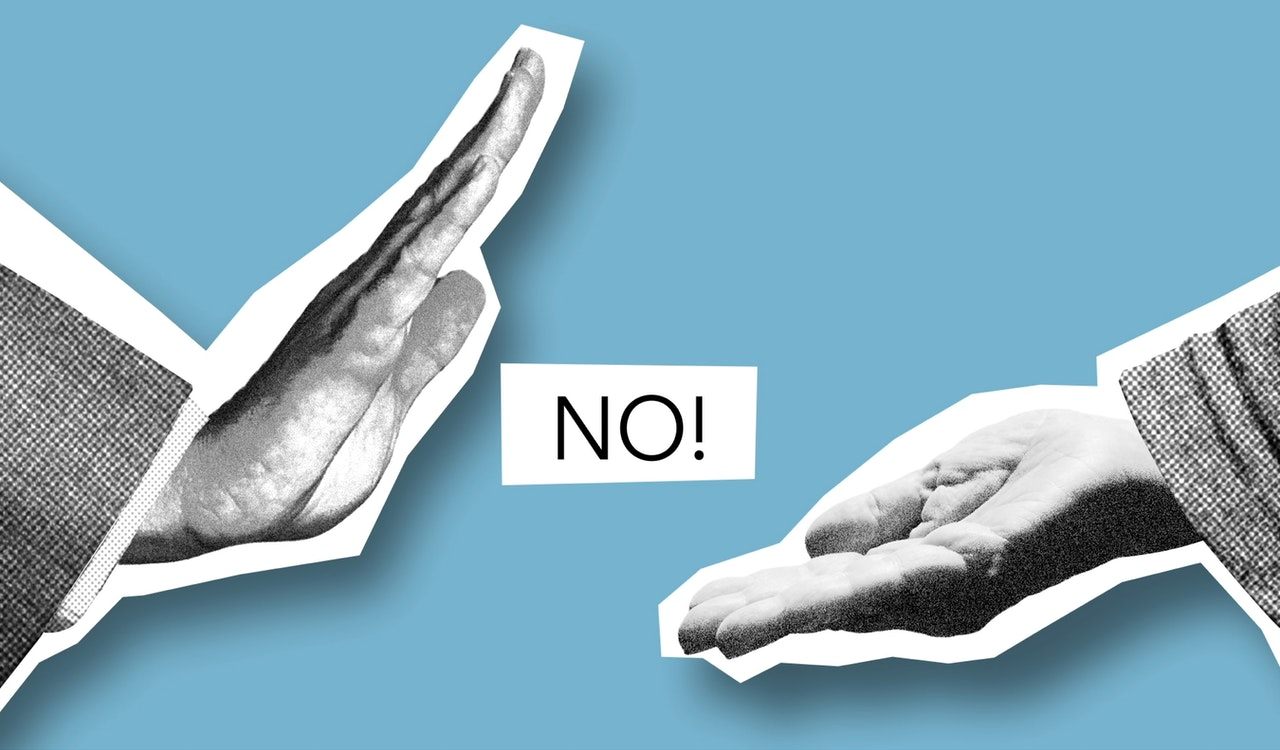 Risk-based pricing is one such method.
This is when lenders charge a higher interest rate to a borrower perceived to be of moderate risk, as described by Wall Street Mojo.
For banks or lenders who have a significant loan fund, this is perfect because they have liquidity available in the event of a default.
Lenders
Lenders may be proactive in demanding payment or adjusting the terms to mitigate hazards by constantly tracking these relatively risky loans.
To control credit risks, lenders can also ask for periodic MIS reporting. In this case, the borrower will be asked to regularly send the lender's pre-determined financial statements.
This helps the bank to track the present economic condition of the borrowers and pay their loans.
What to Do
Implementing an integrated, quantitative credit risk solution is key to reducing loan defaults and ensuring that capital reserves adequately represent the risk profile.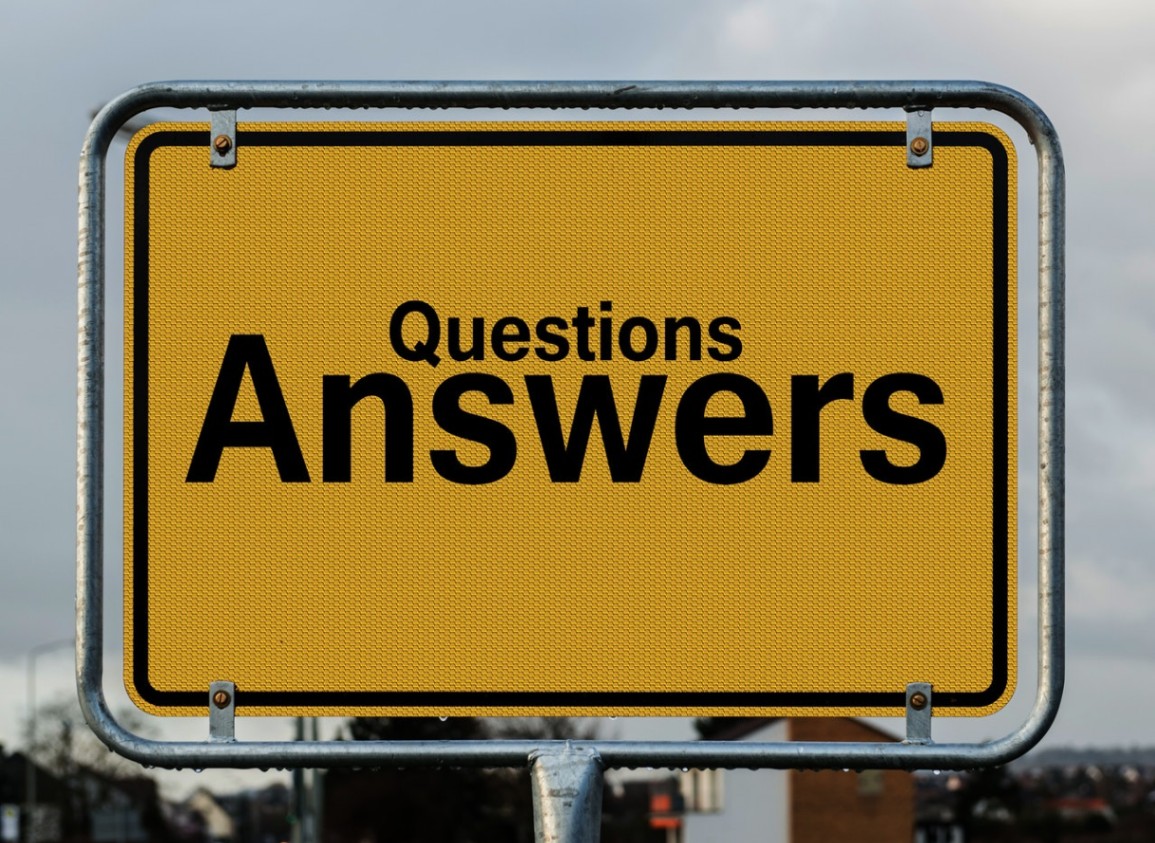 With simple portfolio steps, this solution can get banks up and running soon. A path to more advanced credit risk management steps should also be accommodated as needs change. The answer needs to include the following.
Better model management, covering the entire life cycle of modeling.
Monitoring of real-time scores and thresholds.
Robust capabilities for stress-testing.
Data visualization capabilities and resources for business intelligence that, when they need it, bring significant knowledge into the hands of those who need it.
Conclusion
These forms of credit risk monitoring best practices include a collection of principles that can be used by credit managers to protect their accounts proactively.
Once a client has repaid an initial credit extension satisfactorily, it is, of course, much simpler to extend it to them the next time. But note, that doesn't mean you never need to recheck the credit of your customers. Risk management is a process, not a one-time occurrence.