Having a reliable credit card at any given time is a lifesaver, especially in times of emergency. Besides this, having this financial product is excellent for building and establishing creditworthiness and lets individuals have a wide range of rewards and perks to enjoy with it.
One of the hottest credit cards on the market is a Capital One credit card. Capital One offers an extensive range of credit cards and financial products, ensuring just about everyone that there is a card out there for them.
For those interested in learning how to get their very own Capital One credit card, look no further. This article will give a glimpse of the various types of cards available at the bank, eligibility requirements, how to apply, and other information.
Capital One And Its Various Card Offerings
Features And Benefits Of The Capital One QuicksilverOne Rewards Credit Card
Applying For A Capital One Credit Card
Fees And Charges Of The Capital One QuicksilverOne Rewards Credit Card
Capital One Bank Address And Contact Number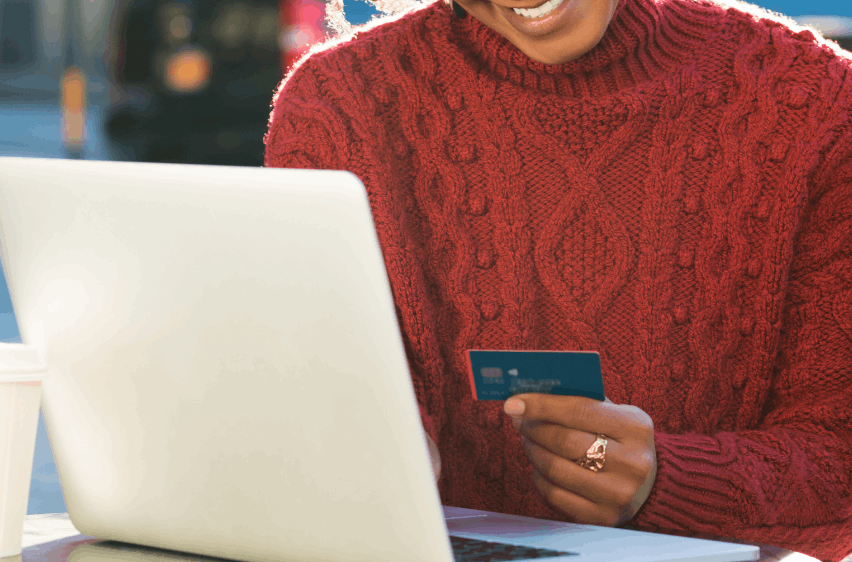 Capital One And Its Various Card Offerings
As mentioned, Capital One offers an extensive range of credit products designed to meet just about everyone's needs. It centers on providing users with credit-rebuilding properties, as well as travel-centric, rewards-centric options, and more.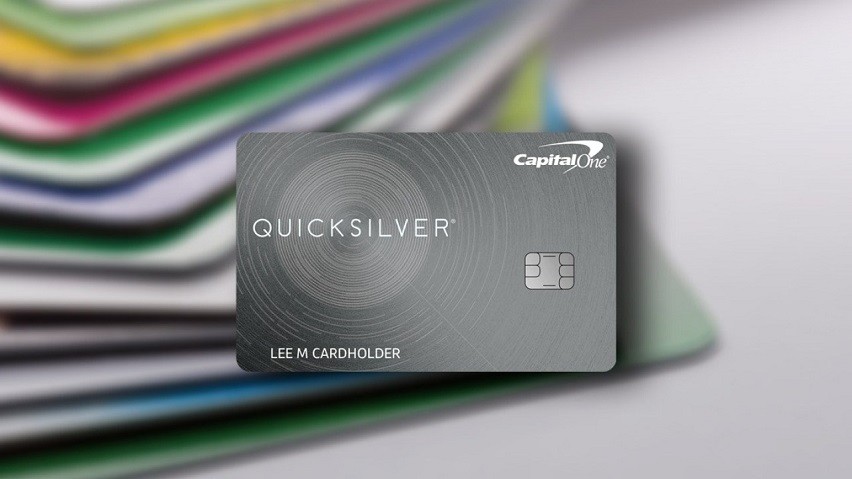 These credit cards each have their unique functionalities made to address users' varying needs and cardholders alike. As of writing, the company provides 22 cards under its name, all ranging from travel, cashback rewards, credit building, and business-related ones.
The 22 credit cards currently offered by Capital One include the following: Platinum Mastercard; Venture Rewards, VentureOne Rewards; VentureOne Rewards for Good Credit; Quicksilver Rewards; Quicksilver Rewards for Good Credit; Savor Rewards; SavorOne Rewards; and SavorOne Rewards for Good Credit.
Besides the aforementioned list of cards, Capital One also lets users choose from the following: Quicksilver One Rewards; Journey Student Rewards; Secured Mastercard; Capital One Walmart Rewards Mastercard; Spark Cash; Spark Miles; Spark Cash Select; Spark Miles Select; Spark Classic; BuyPower Business Card; BuyPower Card; Cabela's CLUB Card; and the Bass Pro Shops CLUB Card.
Choosing The First Card
With the wealth of offerings from Capital One, it can be quite overwhelming for individuals, especially first-time aspiring cardholders, to choose what best fits them and their current needs and lifestyle.
While having a credit card can certainly make buying essential items more convenient than ever, applicants should consider that they should apply for a credit card that best suits their needs.
For example, those who require a card mainly for travel may gain more rewards and perks over time by using a travel-centric credit card product, allowing them to earn more points and miles in the long run.
Features And Benefits Of The Capital One QuicksilverOne Rewards Credit Card
One of the more basic and reliable offerings being offered by Capital One is the Quicksilver One Rewards Credit Card. This is made for individuals who have a fair level of credit under their name, meaning while they have already established some creditworthiness, they are still rebuilding their credit as well.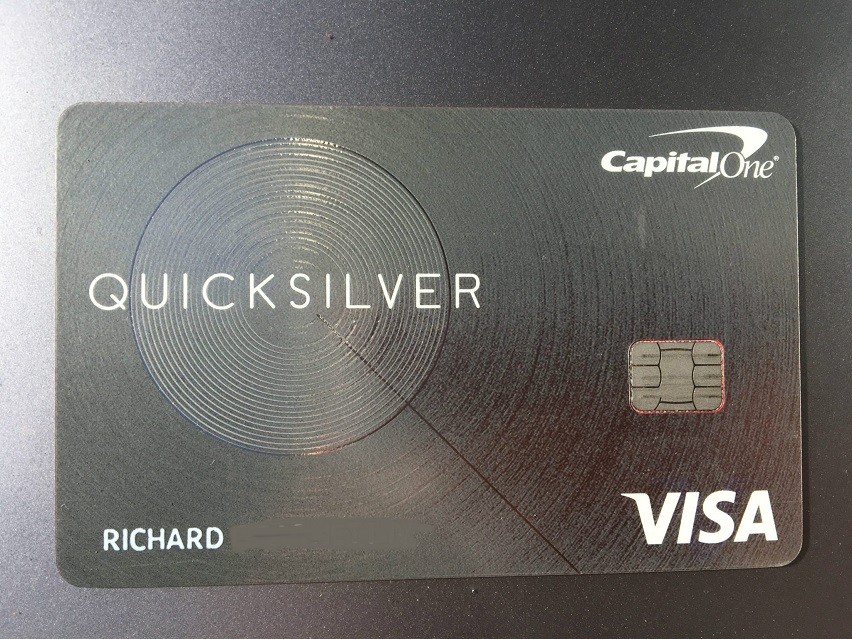 The Quicksilver One Rewards Credit Card stays true to its name. It offers cardholders unlimited earning potential of up to 1.5% cashback for all types of purchases every single day. This means that cardholders can enjoy cashback rewards while spending on groceries, essential purchases, and others.
The great thing about this cash-back credit card is that it allows cardholders to redeem any amount at any given time, either as a check or a statement credit. These rewards do not expire, giving cardholders the ability and time to choose how to spend their cash back wisely while their respective account is active.
Additionally, cardholders can easily set up auto-redemption to make these rewards apply as part of their statement credit when the rewards reach a certain amount. Cashback rewards can also be used to cover other purchases, including recent purchases, as well as getting gift cards.
Other Notable Features Of The QuicksilverOne Rewards Credit Card
Part of the QuicksilverOne Rewards Credit Card's appeal is that it not only rebuilds a cardholder's credit while allowing them to spend accordingly, it also lets users move toward a higher credit limit or credit line in as little as six months.
User protection remains supreme for Capital One cardholders, which is why the company extends fraud liability coverage at $0 should the credit card ever become lost or stolen. Likewise, the card comes with a contactless payment solution for faster and hassle-free payments.
Applying For A Capital One Credit Card
Getting a Capital One QuicksilverOne Rewards Credit Card can be done online simply by tapping on the Apply Now button located on the Capital One website. The online application will require applicants to either apply through their mobile device, tablet, or computer to make the application seamless.
To start with the application, users should choose the desired credit card, in this case, the QuicksilverOne Rewards Credit Card. Upon clicking on 'Apply Now,' interested parties will be directed to a page where they will be asked to provide their personal information, such as their name, employment status, income, Social Security number, and many others.
Capital One will use these markers and information to determine the capacity of the applicant to be responsible for their credit card when considering their application. To satisfy all of these, interested individuals will have to provide an extensive overview of their financial information, including their monthly rent or mortgage, total annual income, and employment status.
If the application is approved, cardholders will get a credit limit based on their financial capacity and creditworthiness. This will be determined by Capital One at their discretion, but the minimum credit line that an individual can receive is $300.
Eligibility Requirements
To qualify for a Capital One QuicksilverOne Rewards Credit Card, applicants must at least be 18 years of age. They must be from one of the fifty states of the United States, Washington, D.C., or a United States military location. They must also have a Social Security number or an Individual taxpayer identification number.
The application also requires applicants to have their monthly mortgage or rent exceed their monthly income by more than $425. This necessitates that individuals should bear good financial standing to make their required minimum monthly payments.
This means that you do not have an unresolved bankruptcy charge, nor have you applied for a Capital One credit card more than twice in the last 30 days. Those with average or fair credit will qualify for the card.
Fees And Charges Of The Capital One QuicksilverOne Rewards Credit Card
Suppose a cardholder gets approved for their Capital One QuicksilverOne Rewards Credit Card. In that case, they will be responsible for paying back the number of purchases made via the credit card and other necessary fees and charges that come with it.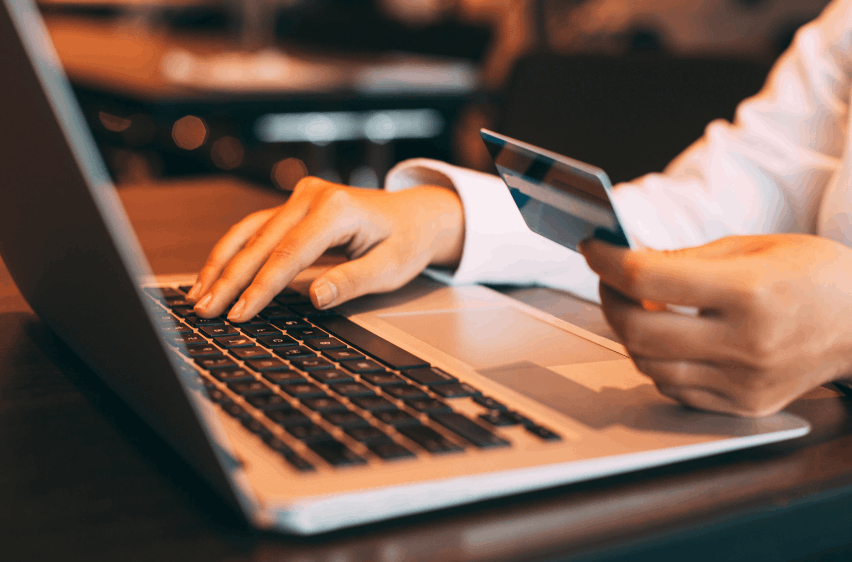 There is an annual fee of $39 for this particular Capital One credit card. In addition, it has a purchase and transfer rate of 26.99% variable APR. The APR will vary depending on the current prime rate of the market.
A late payment fee of up to $40 may also be applied should the cardholder fail to make payments on time.
Apart from this, this credit card also comes with a cash advance fee of $10 or 3% of the amount advanced, whichever is greater. Meanwhile, cardholders can enjoy no foreign transaction fees when making purchases outside of the United States.
What To Remember
Cardholders are required to pay the minimum amount due for each billing cycle. The minimum payment amount will be equivalent to 1% of the whole balance plus the new interest rate, late payment fees, and the annual fee divided by 12 if the amount owed is over $25.
If the balance is less than $25, the minimum payment will only be equal to the amount owed. However, to avoid paying the interest charges, users are encouraged to pay off their debt in full by the due date each month.
This way, they can start with a clean slate while still enjoying the benefits and features of their Capital One credit card.
Capital One Bank Address And Contact Number
To know more about the Capital One QuicksilverOne Rewards Credit Card and other credit offerings under Capital One, individuals may reach them at one of their contact lines.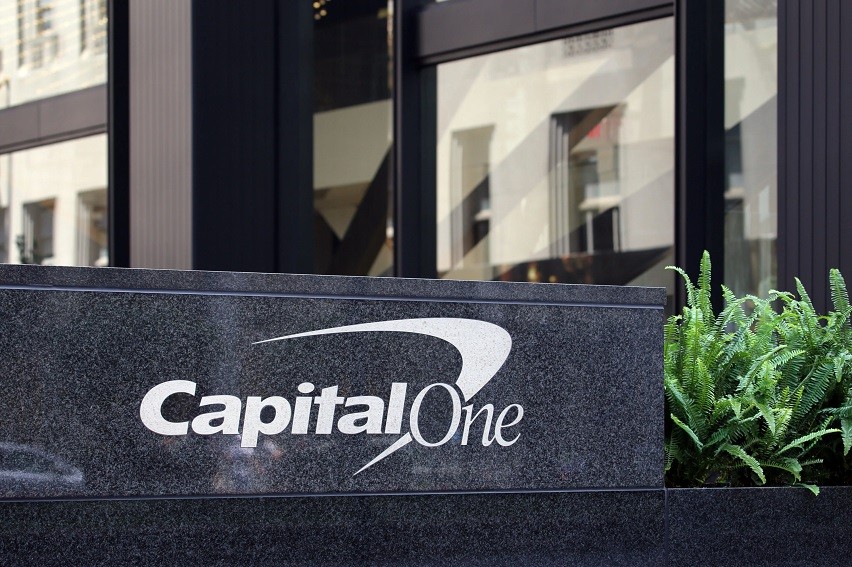 To call them, individuals can call them at the customer service hotline at 1-877-383-4802. For online banking support needs, people can turn to 1-866-750-0873.
Individuals may also make an appointment and visit their head office at Capital One Financial Corp, 1680 Capital One Drive, McLean, Virginia 22102-3491, United States.
What To Know When Getting A Card
Getting a Capital One credit card comes with a huge responsibility. To avoid being stripped of the benefits that these products afford you, individuals should make their payments on time. This way, they can establish their credit from the get-go and avoid having a high credit balance.
More than this, cardholders are encouraged to stick with good credit and financial habits. On top of building credit, individuals should make it a habit to check their credit card statements regularly for problems and stay on top of their finances to ensure staying within their means.
The Bottom Line
Capital One gives users the ability to cater to their needs with the QuicksilverOne Rewards Credit Card. With its unlimited cashback, this low-effort card provides users with the chance to not only get favorable rewards but also build better credit over time.
Disclaimer: There are risks involved when applying for and using a credit card. Please see the bank's Terms and Conditions page for more information.