Malnutrition is one of the most alarming problems in the United States. This health issue is most observable in low-income communities and households. To address this concern, the U.S. government developed social initiatives that can help these families and individuals.
One of the most prominent of these schemes is the Food Stamps Program. It has aided millions of families across the United States to obtain nutritious and filling food items to help them live their daily lives.
For individuals looking for government assistance for their food and nutrition needs, this program is the best option. This article will talk about what this initiative is and how to apply for it.
About the Food Stamps Program
Who Is Eligible
How to Apply
Receiving Funds from the Program
Getting in Touch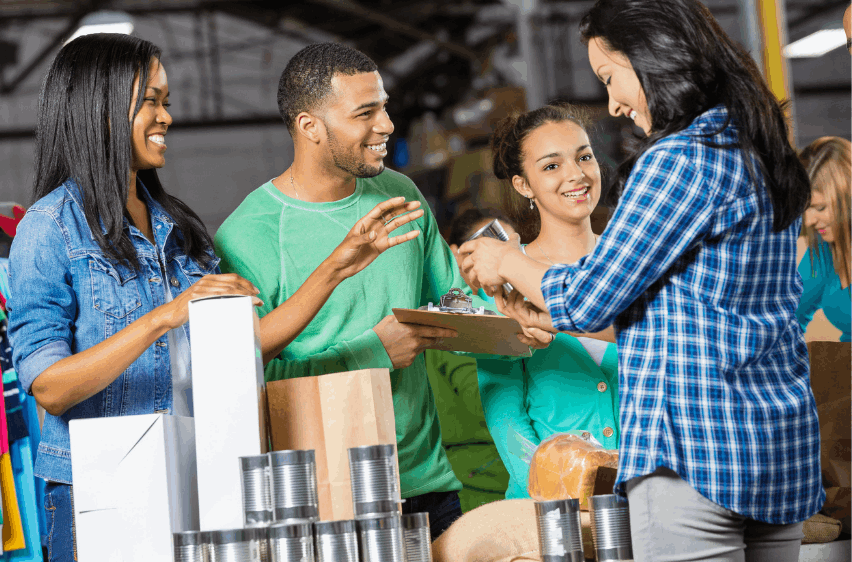 About the Food Stamps Program
The Food Stamps Program is currently known as the Supplemental Nutrition Assistance Program (SNAP) by the U.S. government. It offers food and nutritional assistance to low-income households and individuals.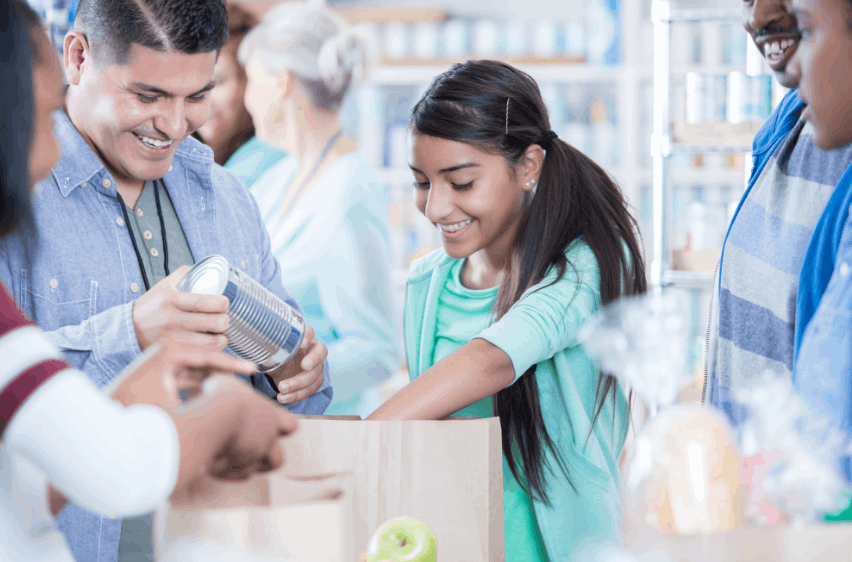 As mentioned, it has been helping millions of Americans across the country, namely low-income families, the elderly, and individuals with disabilities, making it one of the largest and most extensive food programs in the U.S.A.
The main goal of this scheme is to provide funds to households and individuals so that they can buy nutritious food items at eligible stores. Items available for purchase include fresh produce, fish, poultry, dairy, bread, and non-alcoholic drinks, to name a few.
They are given food stamps or vouchers to make their purchases. The financial assistance is provided on a monthly basis, ensuring that the recipients will be able to put food on the table every month.
Benefits of SNAP
For beneficiary families and individuals, this program is their lifeline. It keeps them nourished as they work, look for jobs, or study. In the case of at-risk groups such as children, elderly people, and individuals with disabilities, SNAP secures their food and nutrition needs through food stamps.
While the main goal of this program is to provide food assistance to recipients, its most important objective is to give beneficiaries the chance to improve different aspects of their wellbeing including their physical, mental, and economic health.
Ultimately, the provision of food assistance seeks to uplift these members of society, giving them the chance to focus on opportunities that can help them enrich their lives and eventually become self-sufficient.
Who Is Eligible
This government program is an effort to give underserved communities, households, and individuals the fighting chance to improve and sustain their lives. So, it is expected that there are eligibility guidelines for people who want to participate in the program.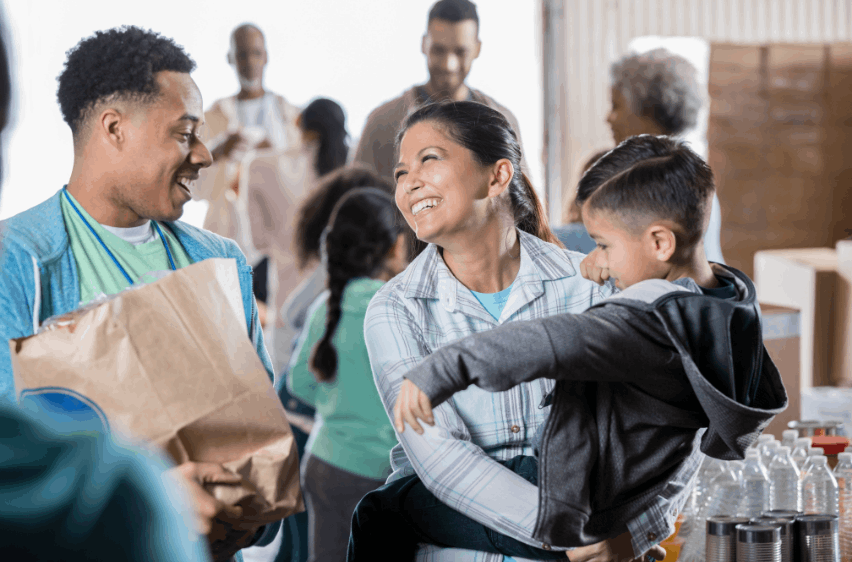 For SNAP, one of the most important qualifications is income. Households with gross monthly incomes considered 130% of poverty, or net monthly incomes considered 100% of poverty are eligible. This means that those with one member should have a gross of $1,383 or a net of $1,064 to qualify.
Two-member households should have $1,868 or $1437, and so on. Households with all members receiving Temporary Assistance for Needy Families (TANF), Supplemental Security Income (SSI), or other general assistance are categorically eligible for SNAP.
Work requirements are also an important aspect of the eligibility guidelines. Applicants should have the minimum work requirements for SNAP. To qualify, candidates should be registering for work, not voluntarily quitting or reducing their hours, taking a job when offered, and participating in employment and training programs.
At-Risk Individuals
Besides low-income households, at-risk groups such as children, seniors, and those with disabilities can also qualify for this initiative. This means that individuals 60 years old and above can qualify.
For individuals to qualify as disabled, they must be receiving federal disability or blindness payments or annuity. Qualification to Medicare can also mean that they are qualified to get food stamps.
Veterans with a total disability or those who are permanently homebound or in need of regular aid are eligible. Moreover, surviving spouses and children of veterans who get VA benefits are also seen as permanently disabled.
How to Apply
To get the SNAP benefits, interested individuals should file an application in their current state of residence as each state has a different form or process. The best way to go is to get in touch with their state's food stamps agency.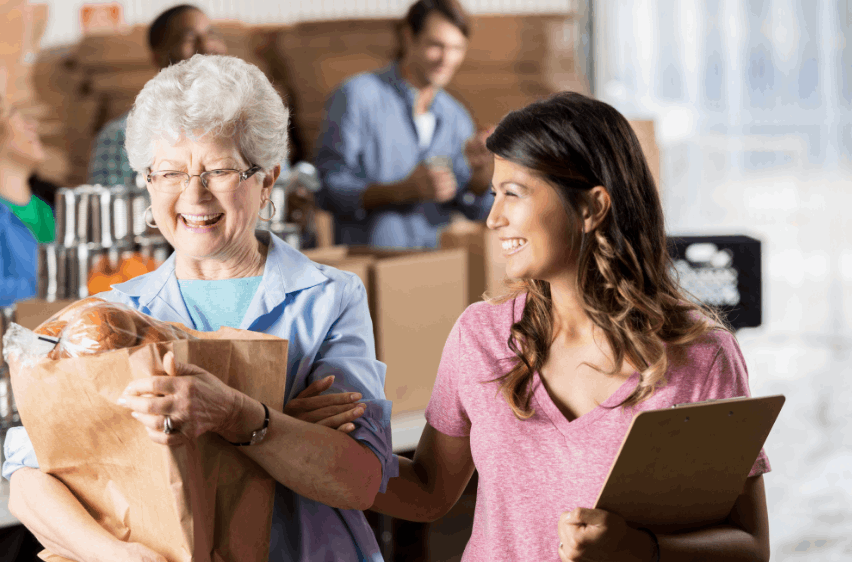 Keep in mind that the agency may ask for proof of eligibility, so it is easier to apply with documentation on hand. The process takes 30 days from the time of application.
Within the waiting time, candidates will be subjected to interviews. They will also need to provide verifications of the details they presented.
By the time they receive a decision, and if they are found eligible, there will be a wait of another few days before being able to receive their fund.
Immediate Assistance
Now, not every individual can wait up to 30 days to get food items for their nutrition and food needs. The good news is applicants can go to other government food programs for immediate help.
One of the most reliable options is the USDA National Hunger Hotline. This initiative connects individuals who need food with pantries, soup kitchens, and other sites that offer hot meals for free.
There are also other civic or religious communities that have such programs, although they do not have a centralized system that can help connect people with the organization.
Receiving Funds from the Program
For those who have waited 30 days to get a decision and were found to be eligible for the program, it is important to keep in mind that there is a seven-day wait to get the food stamps. After the wait, SNAP funds are delivered through an electronic benefits transfer (EBT) card.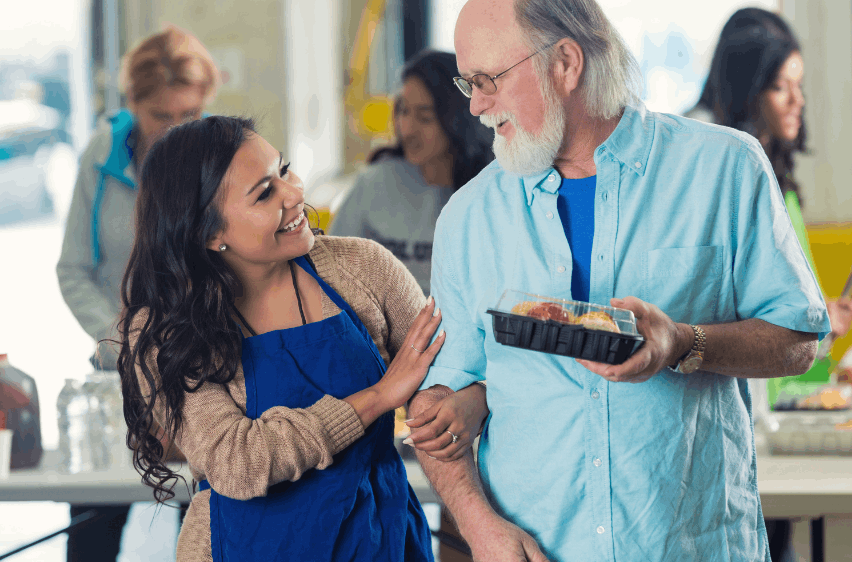 The EBT card works just like a debit or a credit card, which beneficiaries can use to purchase eligible food items. Items that can be purchased should be nutritional and beneficial. Snack foods are allowed, but only those that are included in the eligibility list.
The amount of funds beneficiaries can receive depends on the number of members in their household, so the allotment can vary per household. Generally, the amount can range from $234 for one-person households to $1,408 for eight-person households. Each additional person in the household can add $176 to the allotment.
Remember that the benefits can only be obtained within a certain period of eligibility, so after this duration, beneficiaries will no longer receive assistance.
Other Benefits
When the pandemic hit, the U..S government decided to add measures to provide more assistance for underfed individuals and households in need. One rule change caused by the current public health situation is additional funds.
This means that those receiving funds from SNAP can receive funding on top of what they already receive. Moreover, parents are now allowed to pick up school meals, which their children can eat at home.
Agencies have also opened up remote applications instead of in-person processes. However, this can only be used by at-risk individuals such as pregnant women, senior citizens, people with disabilities, and families.
Getting in Touch
For individuals in need of food and nutrition assistance, it is better to get in touch with the local agency that handles the food stamps program. Federally, this is the Food and Nutrition Service under the U.S. Department of Agriculture. State-wise, there are government bodies responsible for this.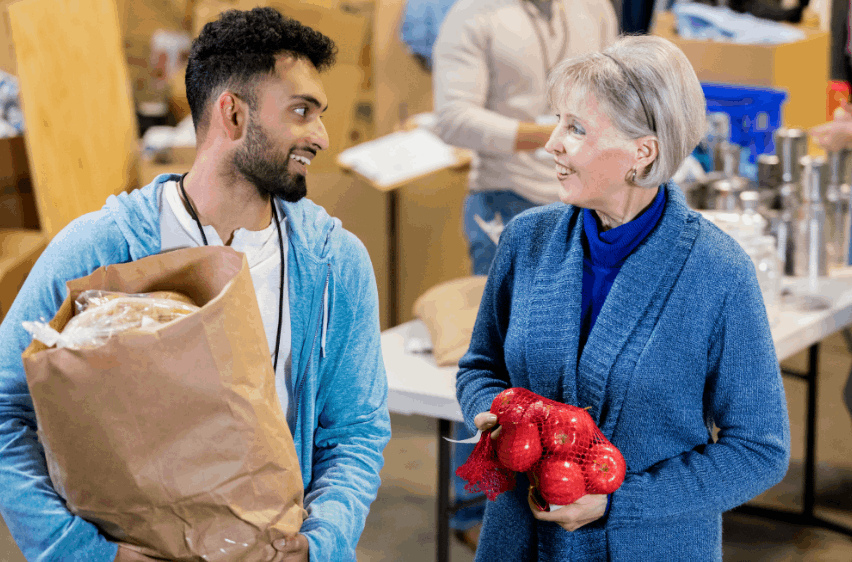 To get in touch with the federal agency, individuals may send mail to the FNS mailing address at Braddock Metro Center II, 1320 Braddock Place, Fifth Floor, Alexandria, VA 22314. Keep in mind that the contact information for local agencies can vary per state. The state directory contains all the details for each state.
Individuals wanting to get immediate food assistance can dial the USDA National Hunger Hotline at 1-866-3-HUNGRY (1-866-348-6479) or 1-877-8-HAMBRE (1-877-842-6273) for Spanish-speakers. The hotline is accessible from Monday to Friday, 7 AM to 10 PM EST.
Other Programs to Check Out
Aside from the National Hunger Hotline, there are other programs by the government aimed at helping underfed individuals. This includes the WIC Program designed to help women, infants, and children, the Free School Meals Program, Free Food Programs for Seniors, and D-SNAP.
Just like the Food Stamps Program, the agencies handling these assistance initiatives may have varying contact information. To know more about these programs, it is best to get in touch with USA.Gov's contact center by calling the toll-free hotline at 1-844-USA-GOV1 (1-844-872-4681).
Conclusion
Serving underfed communities, households, and individuals requires helping them get the food and nutrition they need to survive. With the help of the Food Stamps Program, these people can have the opportunity to get the nourishment they need and deserve.
Plus, the existence of other assistance initiatives can greatly help address their day-to-day needs, giving them the chance to look for opportunities to better their lives.