Taking out a loan is one of the biggest financial steps many people make. Loans are designed to assist individuals in fulfilling their monetary needs, while also giving customers terms and conditions that make the agreement worthwhile for both parties.
When looking for the best loans, consumers look for offers that best fit their needs. Then, they take a look at the terms, particularly the interest rates. For those looking for loans with the best interest rates, check out the following options.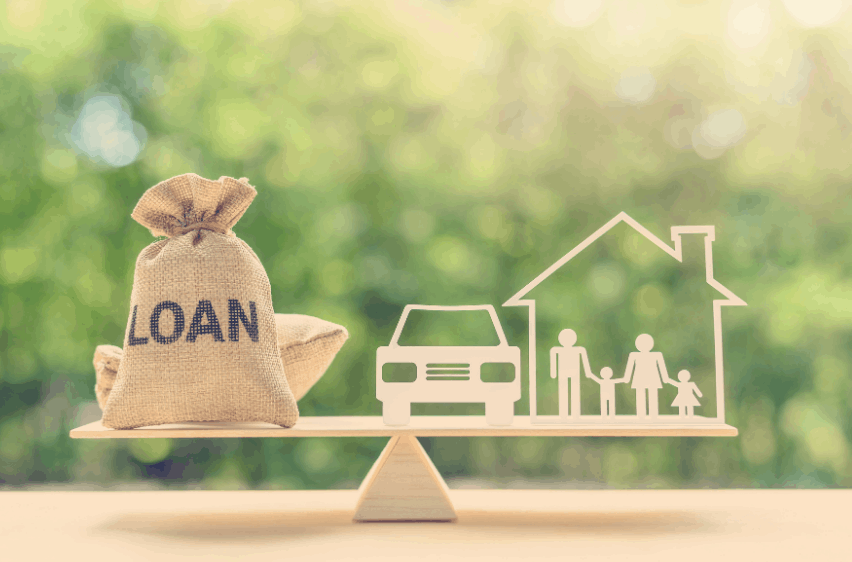 PenFed Credit Union Auto Loans
For individuals wanting to buy a new car, the PenFed Credit Union Auto Loans offers the best rate, depending on the loan term they chose. The lowest APR offered by the company is 1.04% APR for a 36-month loan term and 1.89% APR for a 72-month loan term.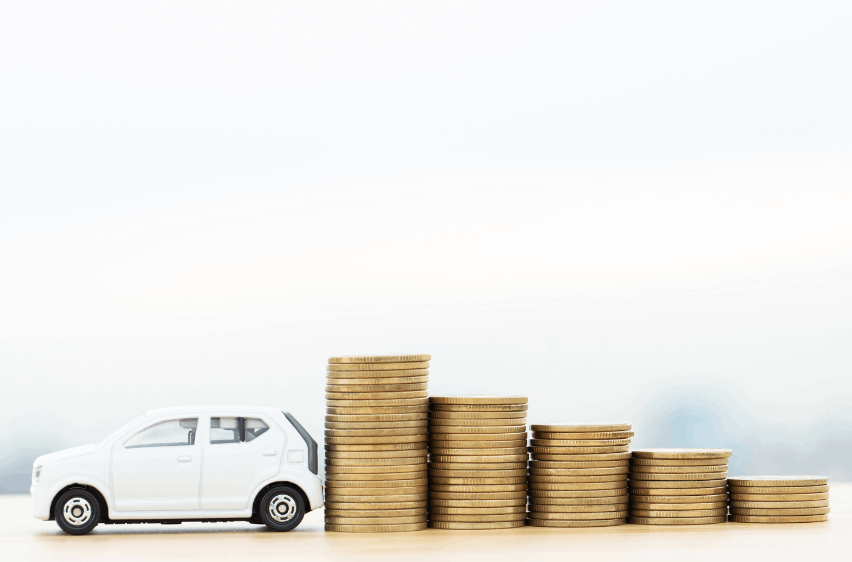 To apply, customers are required to look for the car they are interested in, then contact a dealer to see membership prices. After, they can apply on the PenFed website. Some of the documents needed include proof of income, proof of identity, and proof of residence.
Aside from the interest, some fees apply for this auto loan including returned loan payment ($30) and late charge ($29 per payment). To contact the company, dial 1-800-247-5626, send an email to PenFedAuto@PenFed.org, or mail them at Box 1432, Alexandria, VA 22313-2032.
Better Home Refinancing Loans
For home loans, Better's offer has an interest rate as low as 2.33% APR, again depending on the term, credit score, balance, and home value. They also offer instant estimates without commissions or origination fees. For the minimum rate, the monthly cost is $2,144 per month for a 15-year fixed contract with a home value of $500,000 and a mortgage balance of $400,000.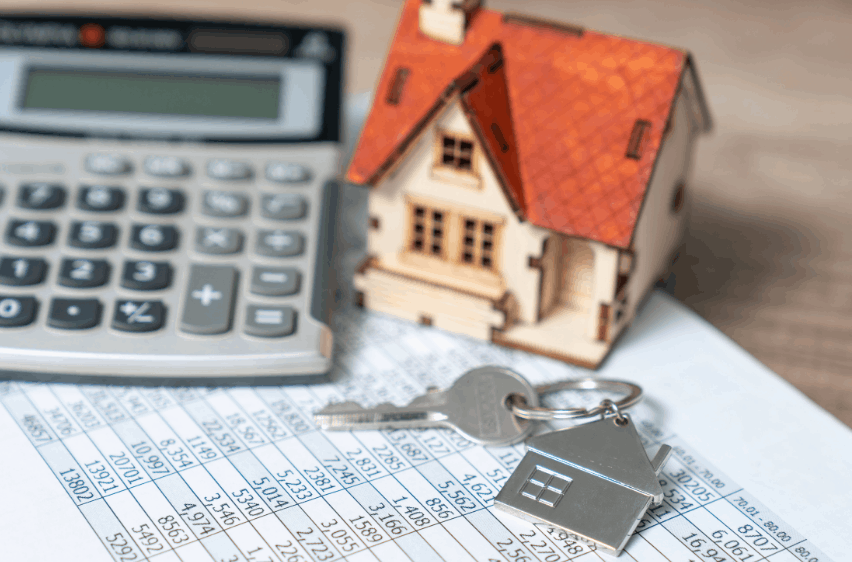 Applications can be fast as pre-approvals can take up to three minutes only. You can visit their website to learn more. To get through the pre-approval stage, users need to provide their address, home value, remaining balance, and contract type they prefer.
Get in touch with the company at 415-523-8837 or emailing hello@better.com. You can also send mail to 3 World Trade Center, 175 Greenwich Street, 59th Floor, New York, NY 10271.
AmeriSave Mortgage Loans
For those who are yet to get mortgage loans, AmeriSave Mortgage loans offer the best rates with offers as low as 2.42% APR. This is an easy way to get a housing loan as it does not require SSN or a hard credit pull for pre-qualifications. It might have a $500 application fee.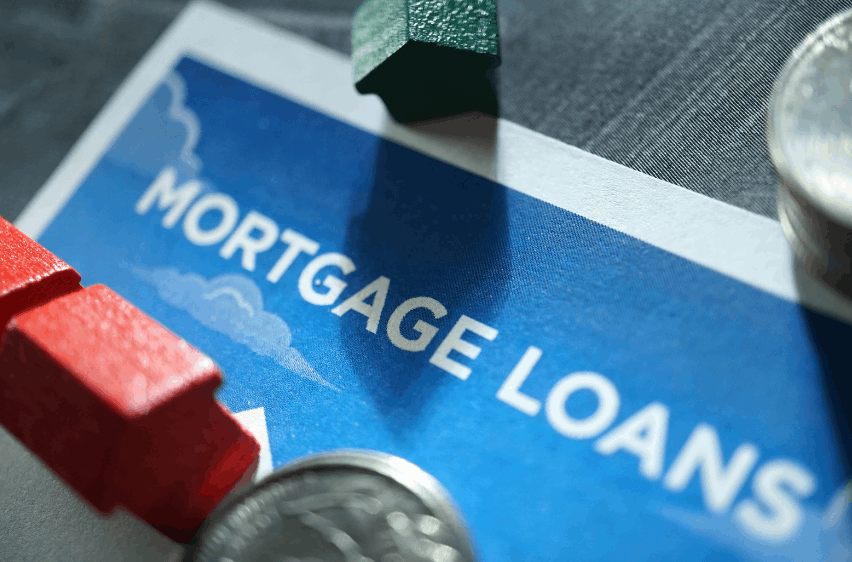 To apply, visit the AmeriSave website. Users must provide their address, along with their proof of income, assets and liabilities documentation, escrows for taxes and insurance, and proof of residence and identity.
Interested customers can call the company at 1-800-777-9609 or send mail to 3525 Piedmont Rd NE, 8 Piedmont Center – Suite 600, Atlanta, GA 30305.
Splash Financial Student Loans
Students who want to take out loans can check out Splash Financial, which offers 2.63% fixed APR or 1.89% variable APR. Its application process is also fast and easy with zero application fees, origination fees, and pre-payment fees.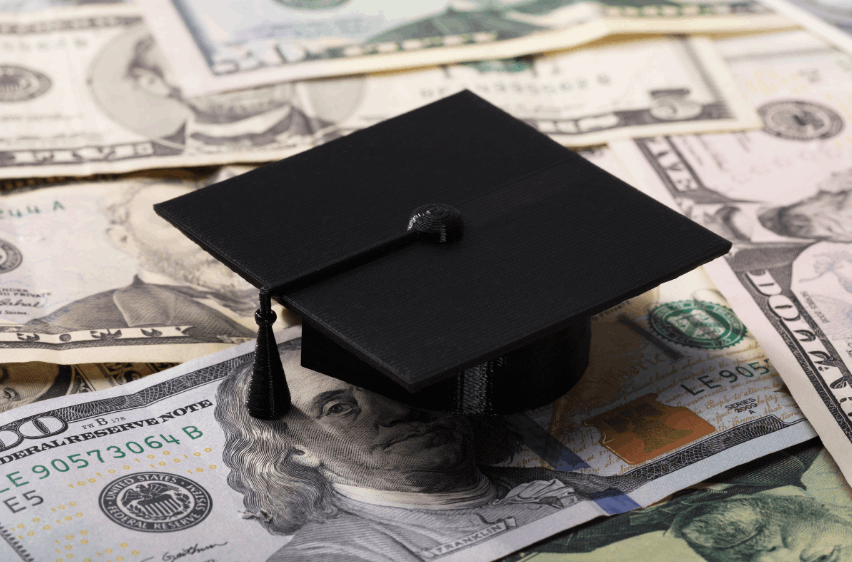 To apply, students need to create a Splash Financial account. Then, they can submit their application which will include important documentation such as IDs, educational affiliation, and proof of residence. Students can also get co-signers for the loan, as many companies prefer having a reference person to contact in case of failure to repay.
For more information, they can get in touch with the company by phone at 1-800-349-3938 or by mail at 812 Huron Rd. E., Suite 350, Cleveland, OH 44115.
Citizens Bank Undergraduate Student Loans
Another option for students is the Citizens Bank Student Loans, which offers an APR of as low as 4.247% to 11.43% fixed APR or 1.68% to 11.07% variable APR. This bank offers easy multi-year approvals and flexible payment terms. Loan amount can range $1,000 to $150,000.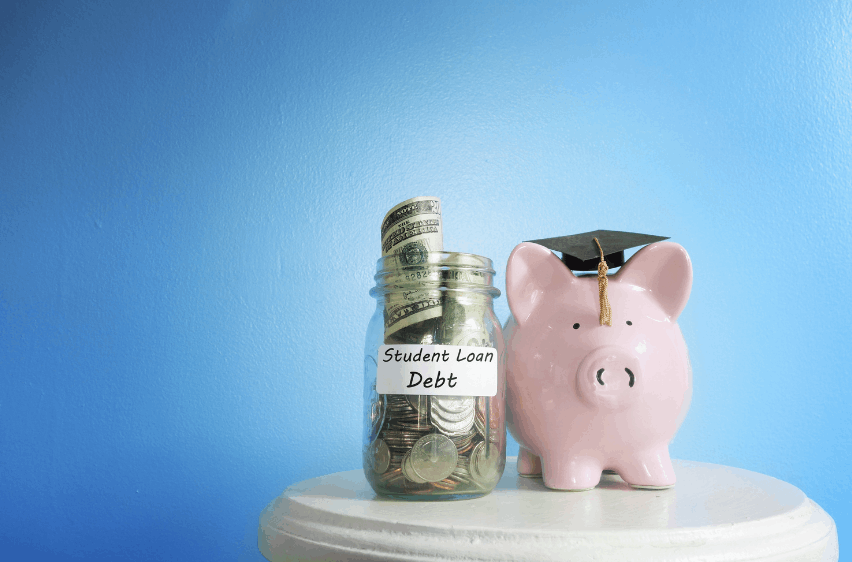 To apply for a Citizens Bank student loan, individuals need to be U.S. citizens with acceptable creditworthiness. They must also be enrolled in an eligible program and institution, with a certain number of hours spent in school. A co-signer may be necessary for some applicants.
To know more about this offer, call 1-888-411-0266 for applications. Customers can also connect with the bank on Facebook or Twitter. Snail mail can be sent to One Citizens Bank Way, Johnston, RI 02919.
Discover Home Equity Loans
For individuals looking for home equity loans, Discover Home Equity Loans offer the best rates with 3.99% to 11.99% fixed APR for loan amounts ranging from $35,000 to $200,000. The loan term can vary from 10 to 30 years.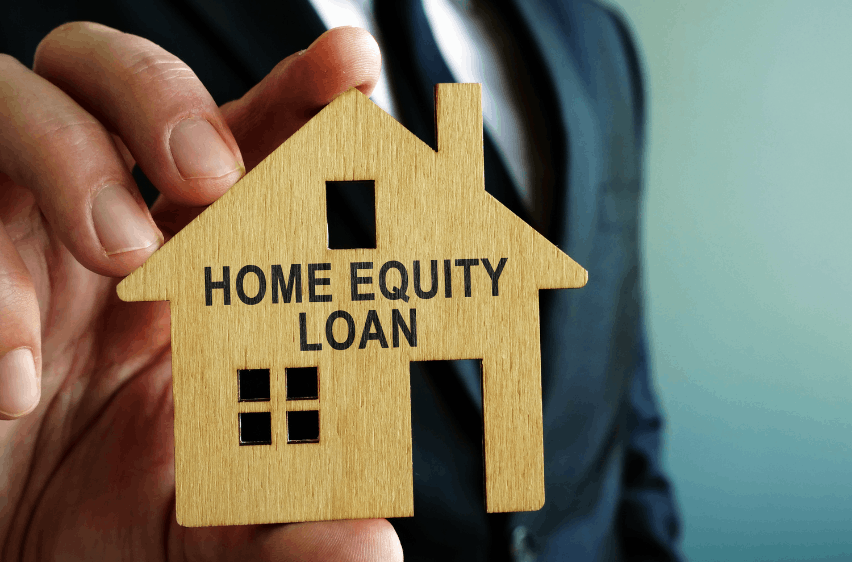 This offer has fixed monthly payments without application, origination, appraisal, or closing fees. To apply, candidates need to provide loan information, property information, income, assets, and liabilities on the Discover website.
Credit background and ratings can also play a huge role when applying for such loans. Customers can get in touch with the company by calling 1-855-361-3435 or by mail to Discover Bank, PO Box 30417, Salt Lake City, UT 84130.
SoFi Student Undergraduate Loans
Students can also take a look at what SoFi Student Undergraduate Loans can offer. It has a fixed APR of 4.23% to 11.26% or a variable APR of 1.84% to 11.66%. This offer does not charge any fees and offers four ways to repay.
It only takes three minutes to get a quote. Students just need to create a SoFi account. To qualify, students must be enrolled in eligible programs and institutions with at least a half-time school course load. Students can get co-signers to give them an advantage when applying.
Customers can contact SoFi by calling 1-855-456-SOFI (7634) or sending mail to MOHELA, P.O. Box 1022, Chesterfield, MO 63006-1022.
PenFed Credit Union Personal Loans
One of the most flexible types of loans is personal loans. PenFed's personal loan offerings can be used for different purposes such as debt consolidation, home improvements, and vacations. It has a low APR of 5.99% with up to six months of loan terms for loans up to $35,000.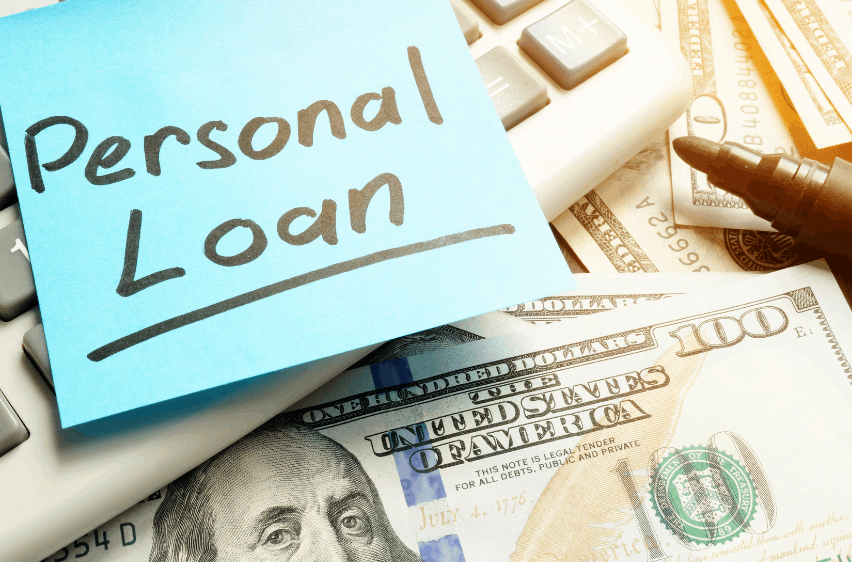 This offer does not charge any early payoff penalties, or origination and hidden fees. To apply, customers need to complete the application form that asks for personal information including SSN or TIN, contact details, and financial info such as income and housing payments from their website.
Interested individuals can know more by getting in touch with PenFed at 724-473-6333 or Box 1432, Alexandria, VA 22313-2032.
LightStream Consumer Loans
Personal loans from LightStream Consumer Loans can also be a great option with only 2.49% to 19.99% fixed APR. Keep in mind that the APR will depend on the loan amount and term, as well as credit rating. The good news is it does not charge any fees and provides same-day funding, easy process, and low rates through the Rate Beat Program.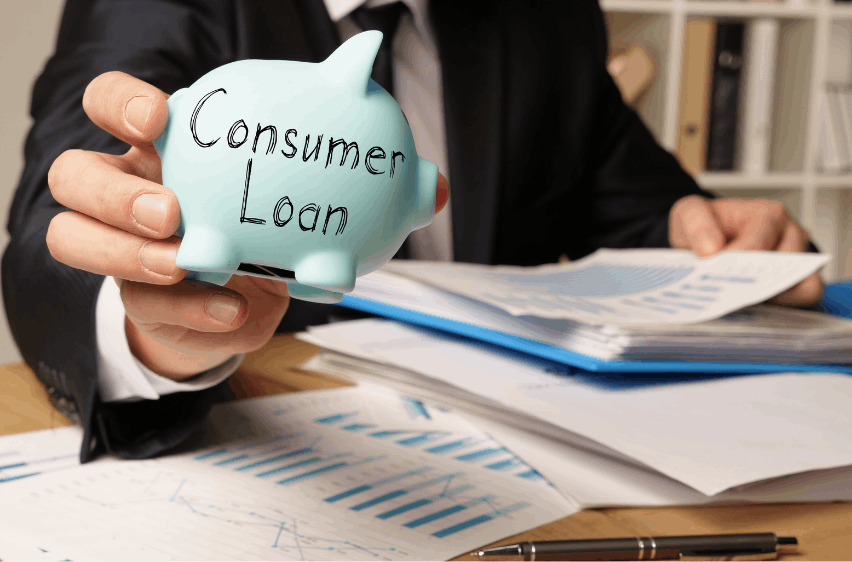 Before applying, users can go to the annual percentage loan calculator, in which they can check out the possible rates for the loan amount and loan term they are looking to get. Once they decide to apply, consumers can simply fill out the application form. This will require them to enter their application type, primary loan purpose, zip code, loan amount, loan term, and payment method.
To get in touch with a bank representative, users just need to fill out the contact form found on the LightStream website, or send them mails at PO Box 117320, Atlanta, GA 30368-7320.
SoFi Personal Loans
Lastly, consumers should take a look at what SoFi have to offer. Their Personal Loan can be obtained with a fixed APR of 5.99% to 18.85%, given that they use AutoPay as a mode of payment. This offer can also be used for different purposes, including paying off credit card debts, relocation assistance, home improvements, medical procedures, and life events.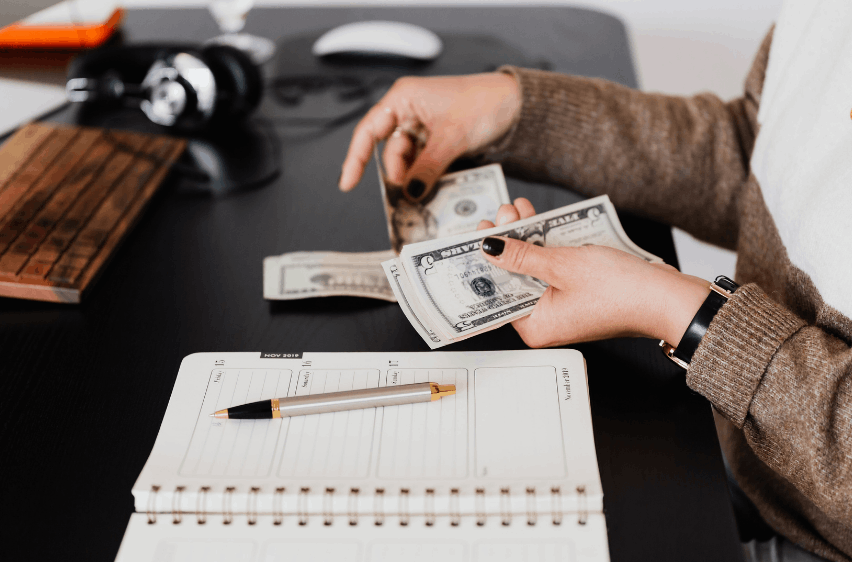 This loan does not charge any fees and also offers unemployment protection. Customers can take out a loan ranging from $5,000 to $100,000 for terms between two to seven years. Consumers can start the application process by opening a SoFi account. The SoFi Personal Loan application takes only minutes and may request personal information, financial background, credit history, and other similar details
To know more about this offer, make sure to call the company by dialing (855) 456-SOFI (7634). Interested individuals can also get in touch by sending mail to SoFi Lending Corp Personal Loans, PO Box 654158, Dallas, TX 75265-4158.
Conclusion
Getting U.S. loans like personal, housing, student, and auto loans can spell the difference between meeting your financial needs and not. With the help of these financial assistance offerings, consumers can get the help they need, for whatever purpose they need them for.
Disclaimer: There are risks involved when applying for and using a loan. Consult the bank's terms and conditions page for more information.