There are various credit cards that exist to meet the needs of both families and individuals alike. Whether these are designed to boost or rebuild credit or provide extensive rewards to cardholders, some cards are more popular credit products than the rest precisely because of these features.
With thousands of credit cards available on the market today, it can be quite difficult for people to determine what will work best for their needs. For this reason, we have chosen the best credit cards that are also among the most requested in the world.
To learn more about these credit offerings, make sure to read on through the end of this list. Below are some of the best credit cards in the world today. Take a look at which cards made the list.
Chase Sapphire Reserve
Costco Anywhere Visa
Capital One Platinum Mastercard
American Express Gold Card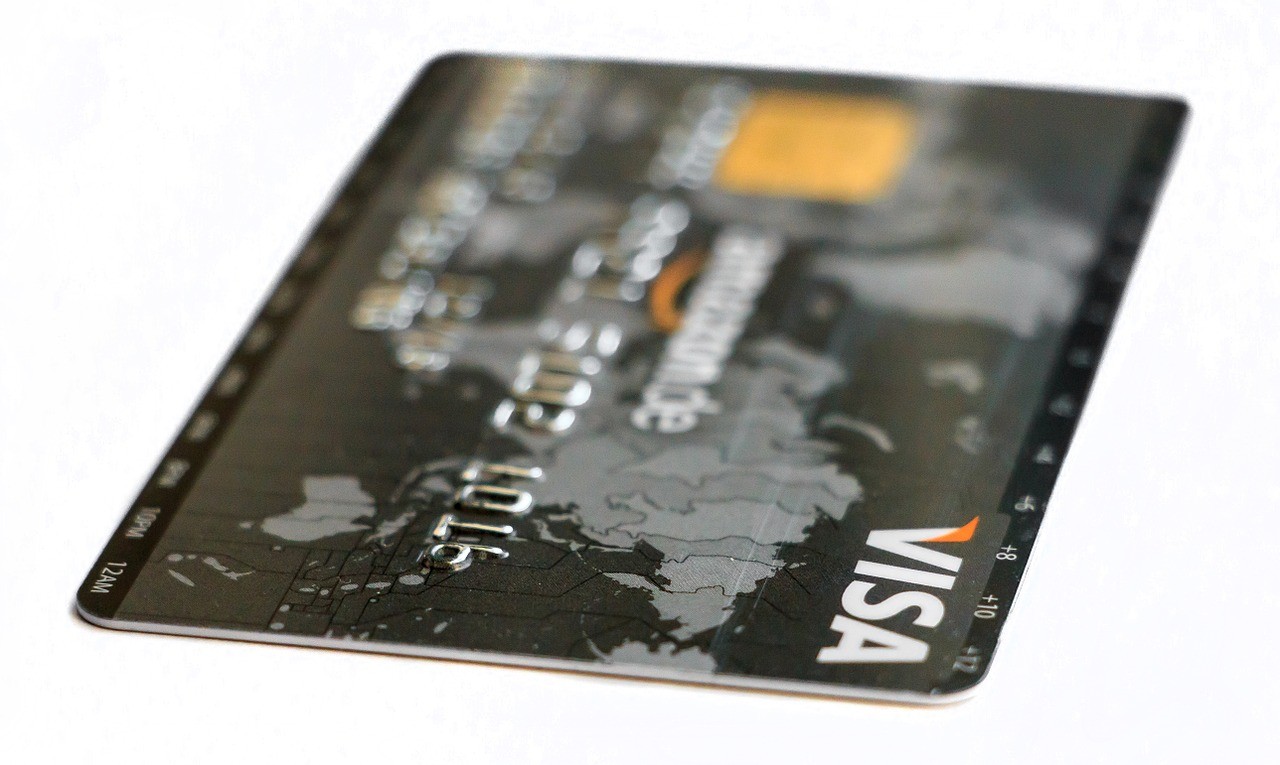 Chase Sapphire Reserve
Chase has become a household name over the years and rightly so. The Sapphire Reserve credit card made the cut primarily for its inviting benefits. For one, it offers new cardmembers 60,000 bonus points after spending $4,000 on purchases within 3 months.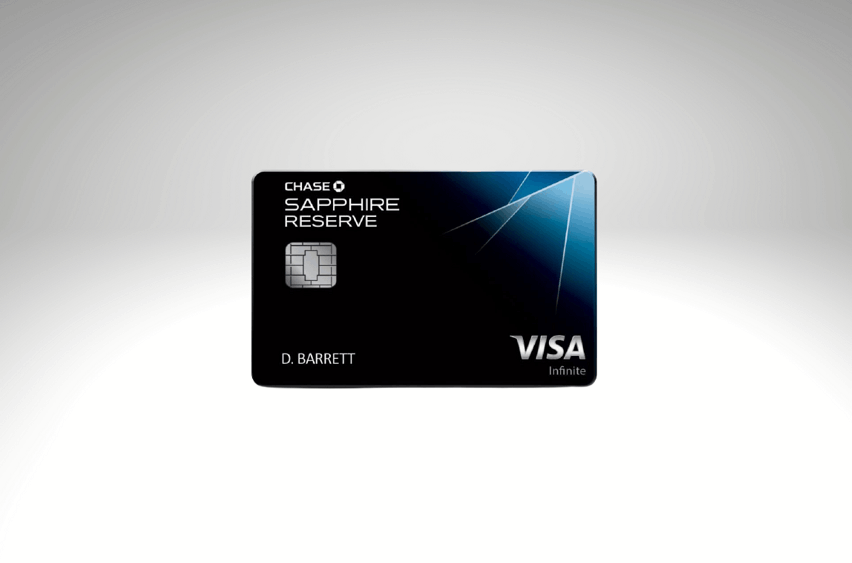 The Chase Sapphire Reserve credit card comes with travel rewards and benefits, such as an enviable $300 annual travel credit and 3x the points on dining establishments around the world. This card also gives access to over 1,300 airport lounges worldwide in partnership with Priority Pass. Points can be redeemed for more travel, making the relatively high annual fee worth it.
Users can also earn 3x the total points amount on grocery purchases up to $1,000. For all other purchases, cardholders can get 1 point for every $1 spent on qualified purchases. Powered by Visa, this credit card comes with a variable APR ranging from 16.99% to 23.99%.
It has an annual membership fee of $550, a balance transfer fee of $5 or 5% of the amount transferred (whichever is higher among the two), a cash advance fee of $10 or 5% (whichever is higher), and a late payment fee of up to $40. There are no foreign transaction fees.
Eligibility and Application
Users can apply for this card on the Chase website. To qualify, applicants must be at least 18 years of age, have good credit standing, and have regular annual income. Personal details such as name, contact information, and income are to be disclosed when filling out the application form. The bank will verify the credentials provided.
To know more about the Chase Sapphire Reserve credit card, feel free to contact Chase Customer Service at 1-800-935-9935 or send them a message on their Facebook social media page. Users may also reach out to JPMorgan Chase Bank at 1111 Polaris Parkway, Columbus, Ohio 43240.
Disclaimer: There are risks involved when applying for and using a credit card. Please see the banks' Terms and Conditions page for more information. 
Costco Anywhere Visa Card by Citi
Citi's Costco offering is one of the most sought-after credit cards because of the benefits it offers to shoppers. It offers cashback rewards for Costco members such as 4% rebates on eligible gas purchases, 3% on qualified restaurant and travel spends, 2% on all Costco purchases, and 1% on all other spendings.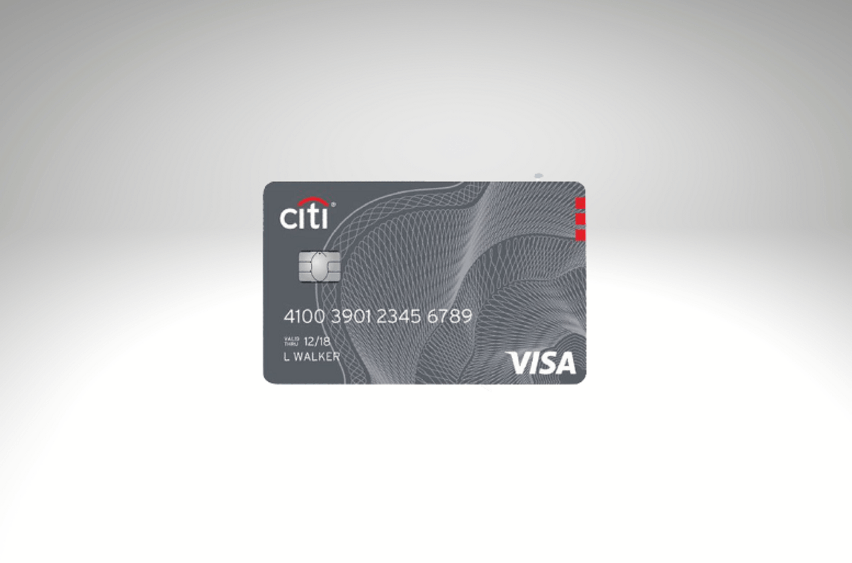 Cash rewards can be used by consumers as an annual credit card reward certificate which is awarded during the February billing statement. The money can be redeemed for cash or merchandise at Costco warehouses. This credit card can be used at any Costco location in the world. Users can make transactions abroad without worrying about fees. It has no foreign transaction fees.
It has no annual fees, however, there are fees associated with the use of this card. A standard variable APR of 15.24% is applicable on purchases, balance transfers, and Citi Flex Plan. For cash advances, a standard variable APR of 25.24% applies. Aside from these, there are transaction fees such as $5 or 3% per balance transfer and $10 or 5% per cash advance.
Penalties apply when making late payments or returned payments. A penalty of APR 29.99% applies during these situations penalty fees. The fee for late-payments and returned payment can reach up to $40.
Eligibility and Application
This credit card requires a Costco membership before individuals can apply. An annual Costco membership costs $60 for a Gold Star card and $120 for a Gold Star Executive Card. New members are required to fill out an application form and pay the membership fee. An email will be sent containing a membership number.
Users then head to a membership counter at any Costco to continue their application. Just bring the email from Costco complete with the membership number and any valid government-issued photo ID.
For more information, support and service are available at 1-800-950-5114. Customers can also send mail to Citibank Customer Service P.O. Box 6500 Sioux Falls, SD 57117. Disclaimer: There are risks involved when applying for and using a credit card. Please see the banks' Terms and Conditions page for more information. 
Capital One Platinum Mastercard
One of the most reliable banks out there is Capital One. For many, the Capital One Platinum Mastercard is a popular choice because it only requires a fair credit level. The main pull of this credit card is its accessibility. Besides not requiring a high credit score, it also does not charge an annual fee.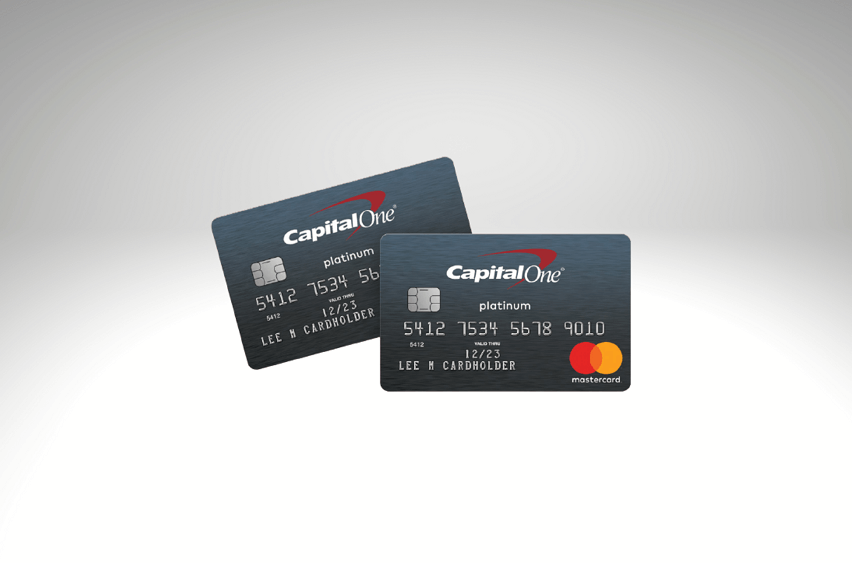 With this card, consumers get access to CreditWise which lets them check their credit score and profile. This is useful for individuals looking to improve their rating. They also enjoy fraud coverage which means they will not be liable for fraudulent transactions. To further protect users, this card provides security alerts, virtual card numbers, and card locks.
This card makes managing customer accounts much easier through the Capital One Mobile App. This lets clients see monthly recurring transactions, set up autopay, and assign an authorized user.
Cardholders are also allowed to make balance transfers. Keep in mind that a variable APR applies 26.99% for balance transfers, purchases, and cash advances. No transfer fees are applied, but it does have a cash advance fee of $10 or 3% and a late payment fee of up to $40.
Eligibility and Application
To apply, customers just need to submit a completely filled-out application form on the Capital One website. Only those 18 or above and living in the United States or a US military location are eligible for this card. Moreover, those with a monthly income not exceeding their monthly rent or mortgage payment by $425 can apply.
To know more about this card, users can call the bank's customer service at 1-877-383-4802. They can also send mail regarding credit card and line of credits to Capital One Attn: General Correspondence P.O. Box 30285 Salt Lake City, UT 84130-0285.
Disclaimer: There are risks involved when applying for and using a credit card. Please see the banks' Terms and Conditions page for more information. 
American Express Gold Card
Lastly, the American Express Gold Card is a valuable option for individuals looking for a card that offers membership reward points. To start, this card gives a welcome bonus of 60,000 points after spending $4,000 on purchasing using the card during the first six months.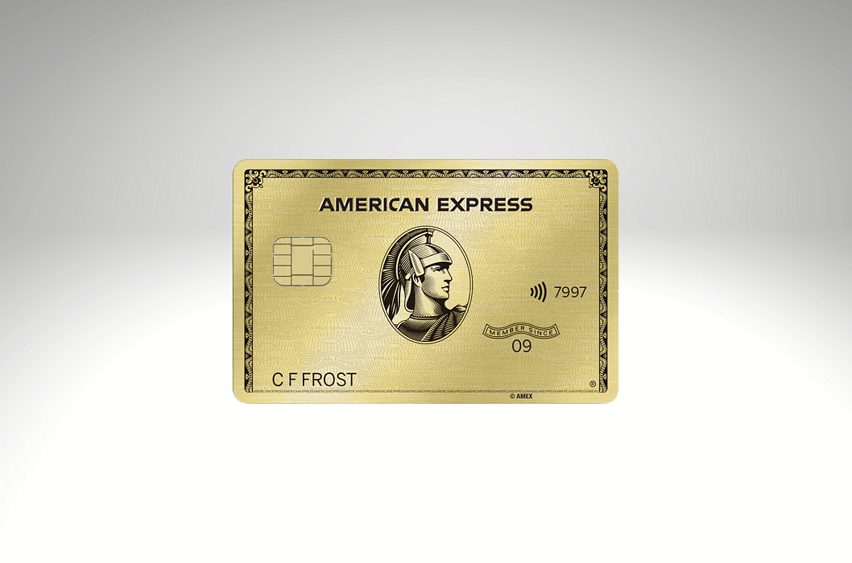 Other ways to earn points include dining (4x points), groceries (4x), flights (3x), and other eligible purchases (1x). Aside from points, this credit card offers other benefits such as Uber Cash amounting to $120, dining credit ($120), access to The Hotel Collection during travels, personalizes travel services, and car rental loss and damage insurance.
Customers are also entitled to all AMEX offers such as American Express Experiences, and American Express Preferred Seating. To enjoy these benefits, keep in mind that there is an annual fee of $250.
A variable APR of 15.99% to 22.99% also applies for payments over time, while cash advances are charged 25.24%. There are also transaction fees for cash advances ($10 or 5%), and penalty fees for late-payments and returned payments (up to $40).
Eligibility and Application
To apply, candidates should be of legal age. The bank may also look for other eligibility requirements such as income, credit score, and expenses in relation to income. Customers can start their application by filling out the application form on their website. Some required documents include proof of identity, proof of income, and proof of residence.
Users can apply by phone by calling 1-888-297-124. To know more, get in touch with the bank at 1-877-239-3491 or via mail at American Express P.O. Box 981535 El Paso, TX 79998-1535.
Disclaimer: There are risks involved when applying for and using a credit card. Please see the banks' Terms and Conditions page for more information. 
Conclusion
These credit cards are the most popular options out there because of the valuable benefits and conveniences they offer. Those who are looking for the best cards should check out what these options have to offer.